Ya Aziz
This dhikr will give you relief when you have difficulty in finding a solution in any job.
With the intention of solving problems that are very difficult to solve. Whether you are a student or a professional. Sometimes, you may encounter problems that are difficult to solve in the works that you have constantly done and experienced in your life. It is especially important that these problems are related to your profession or the department you are studying. As your increasing stress hormones do not force you to find a solution, you may want to see this problem as a problem and get rid of it as soon as possible. In response to your brain withdrawing at a time when everything is a mess; With the manifestation of the name Aziz, and with the permission of our Lord, we are able to act and help us by activating a code hidden in the cells that are necessary for reaching a solution in our brains and which we had never thought of before. It may be easier for you to reach a solution, especially if you repeat the name Ya Aziz 126 times instead of leaving it at that moment when you are seriously concentrated. Leaving through easier and faster analyzes In order to get rid of troublesome situations, you can chant the name Ya Aziz.
With our live dhikr feature, you can chant with anyone you want at the same time and create common dhikr calligraphy.
Unlock 100+ prayers and meditations on finding calm, growing in humility, re-discovering the Dhikrs, secret dhikrs, add manual dhikrs and more dhikr customization features.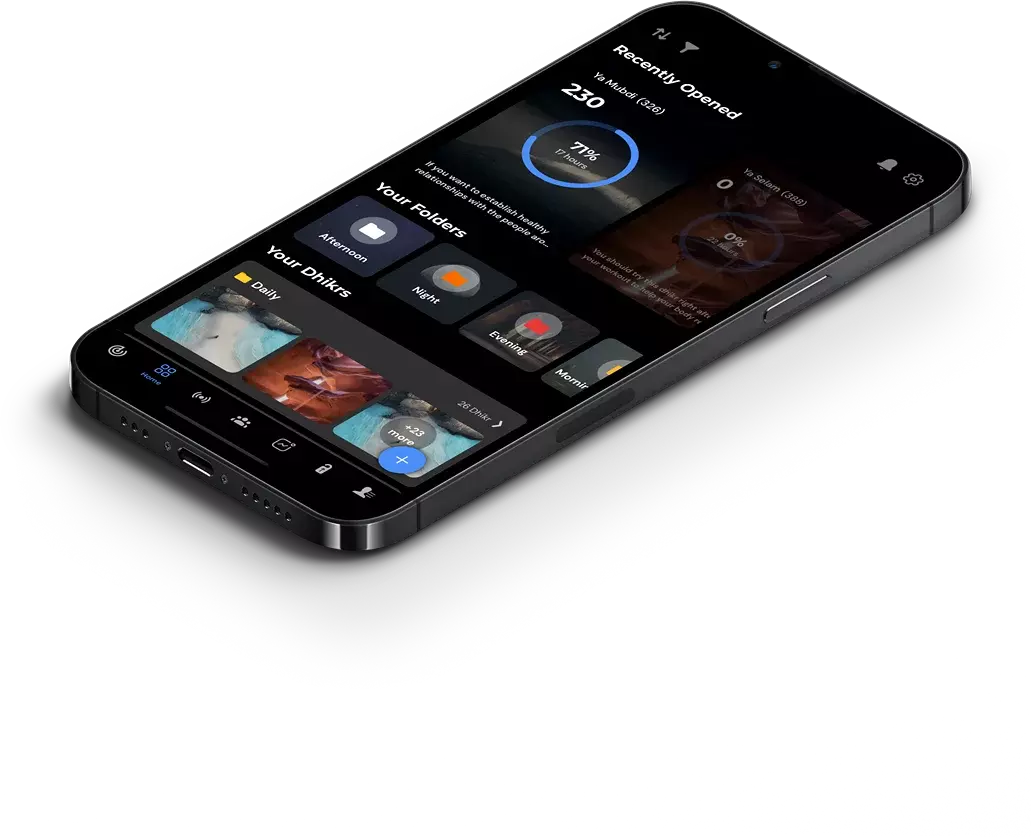 Other topics that may interest you